Most men choose to play safe when it comes to fashion. While assorted colours, sewing patterns, etc. still find the way to men's wardrobes, different silhouettes are something that's always struggling to be recognised by the masses. But, what's fashion without a little experimentation? Our experts picked and jotted down four most popular silhouettes from the runways this year, which are not just an eye-candy to look at but super-easy to pull off for any man! And we second that.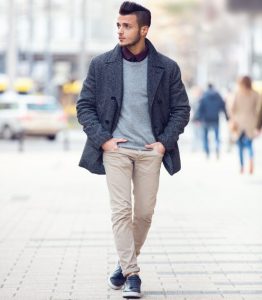 The Oversized Silhouette
From exuding gangster vibes to cool & casual style, the oversized silhouette does all-things-edgy just right! Think a two-size
bigger shirt or jacket. Don them while creating the right balance with other garments and you'd be ready to ace it with the poise it demands!
The Structured Silhouette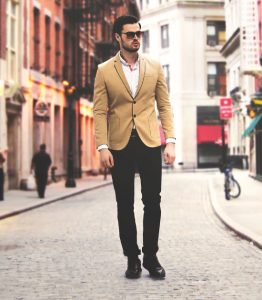 Here's a trend that's precisely contrasting to the loosey-goosey oversized forms- the structured silhouette. A rage for workwear and semi-formal fashion, the superstructure it creates oozes a sartorial sense that's dapper to the core.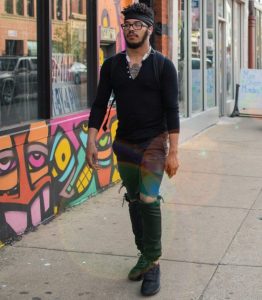 The Long & Straight Silhouette
Inspired by the hip-hop trend, the fashion hubs are filled to the brim with long, straight cut tees. Accessorize right with trendy caps, bracelets and the forever-classy white sneakers for leaving a perfectionist style statement. The silhouettes are quite a favourite on the street style front!
The Skinny Silhouette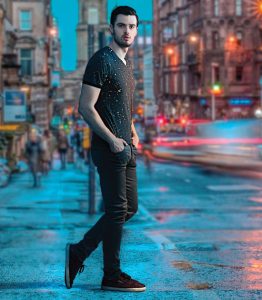 Clean, sharp and classy, the skinny silhouette appears yet again this year after its rage in 2014. Flattering for an average man's body, this lean silhouette introduces various tapered chinos and trousers that look great on just about everyone as long as they skim the body and not cling to it.
With giving a lowdown on the four silhouettes that promise to insanely upgrade your look to nothing less than handsome in no time, we're ready to embark on our next journey to discover menswear fashion in our unique way. Watch out this space and come along as we explore and decode all things fashion and style.