Shirt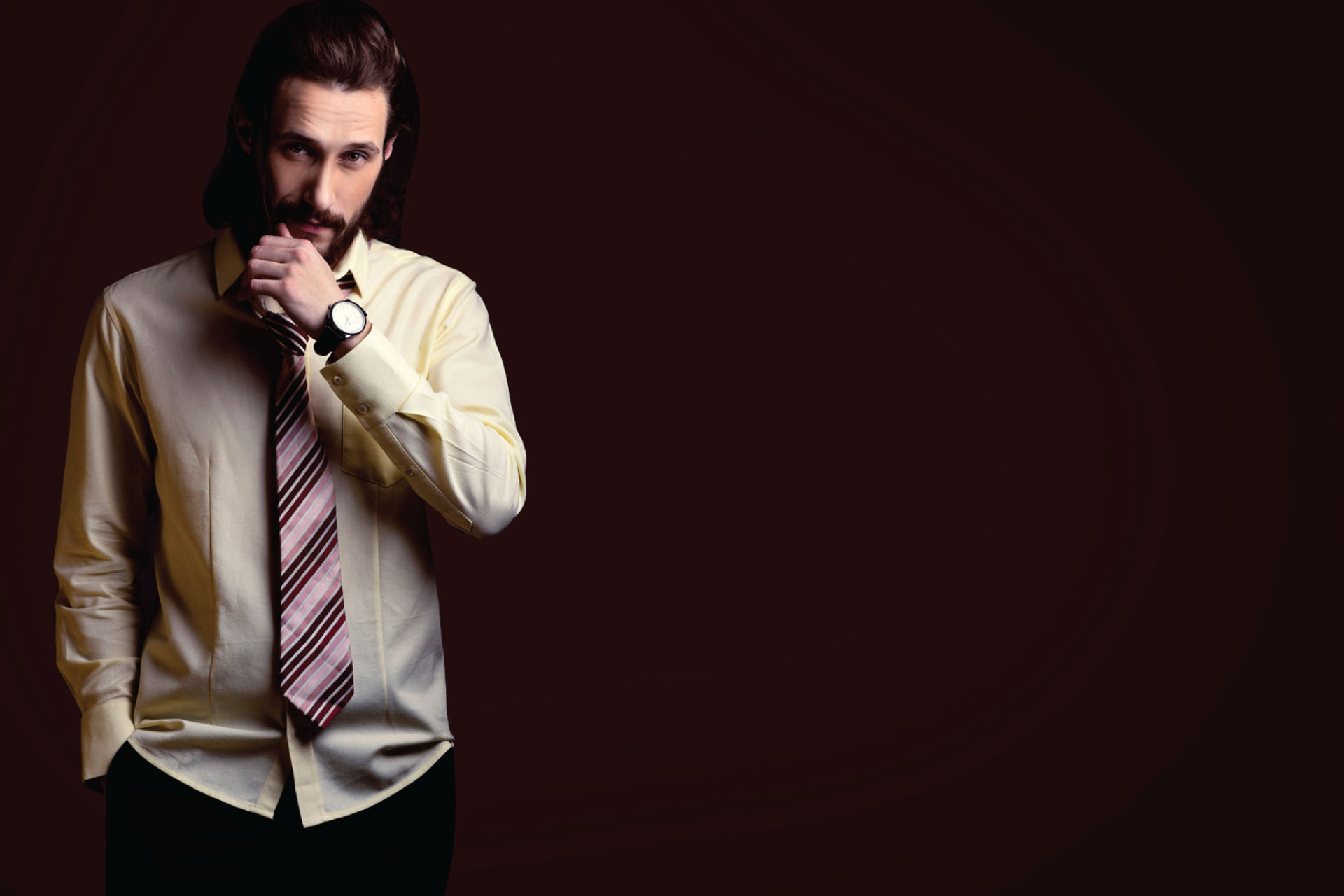 Meticulously crafted to suit the modern man's sartorial preferences, our collection of shirts display a huge variety of styles.
While the formal shirts ensure a sleek and classy silhouette to keep it stylish yet subtle, the casual ones display a fusion of trendy and smart.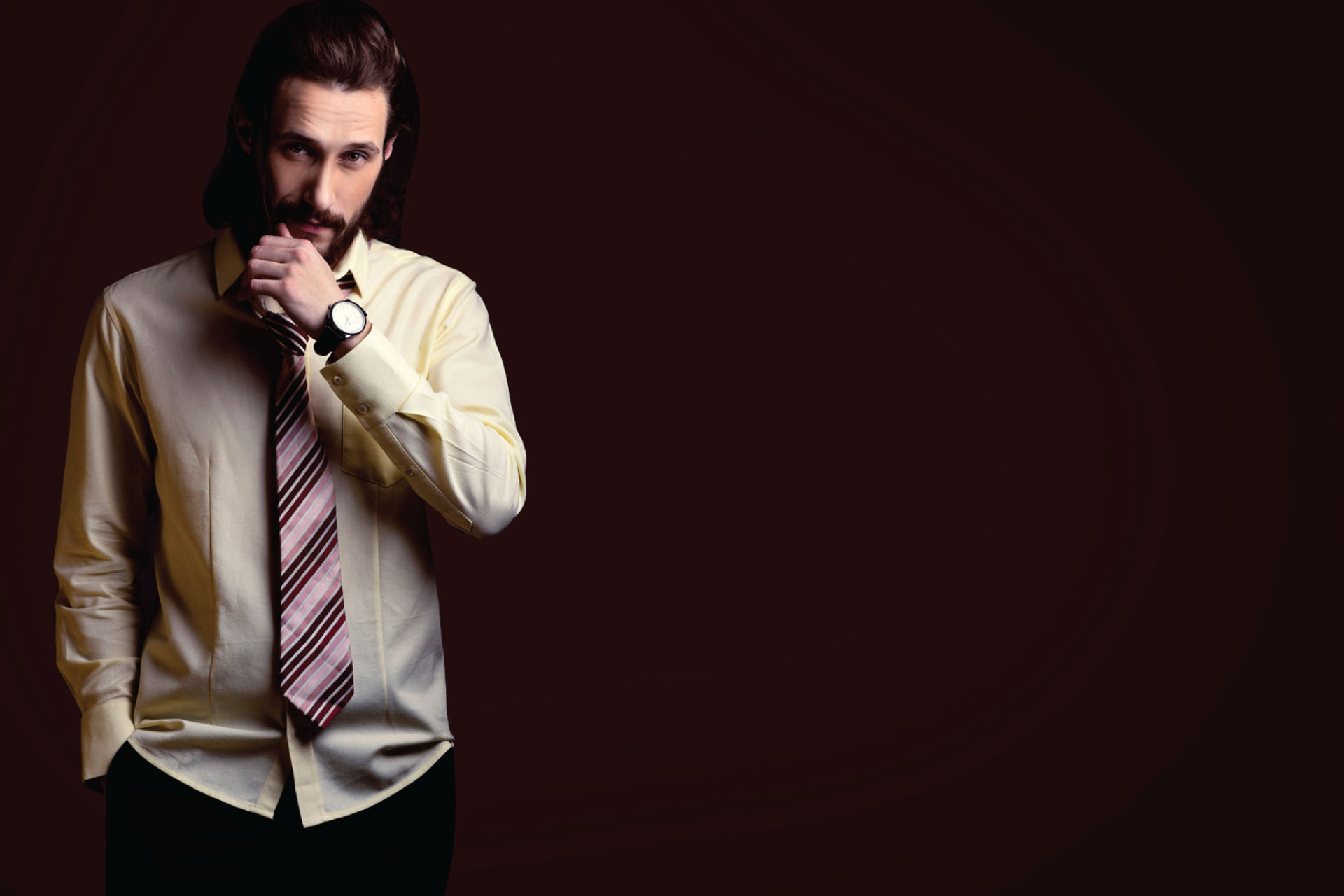 No products were found matching your selection.